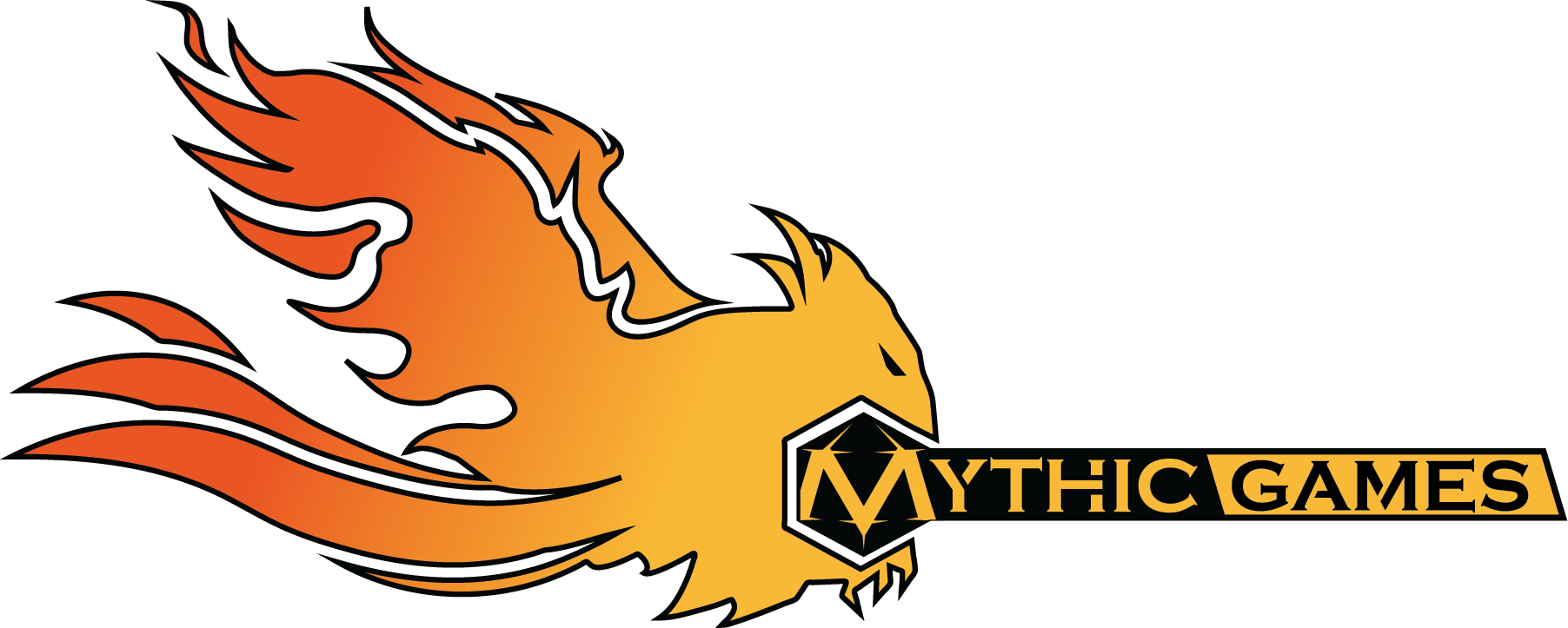 We are reopen to the public. For the safety of our Employees and Customers we ask that you stay 6 feet apart and wear a mask while in the store.
We are still offering Curbside Pickup by calling 303-936-3660
Call, Message us, or Email us at Mythicgamescolorado@outlook.com to place your curbside order.

Interested in hanging out with your friends from Mythic Games while social distancing?
Then join our discord to meet up online and play games together.
https://discord.gg/S2mdsHX
Be safe and stay healthy.